Retail
Lending
RENOV Loan
RENOV Loan
Renovating or extending your home to make it larger, more functional and more enjoyable can prove to be an expensive project.
This is why we offer you our RENOV Loan financing solution perfectly suited to your needs.
With a comfortable amount covering up to 80% of the cost of the work and up to 100.000 Dinars, the RENOV loan is a flexible loan formula at an attractive rate and to be paid over a maximum period of 15 years.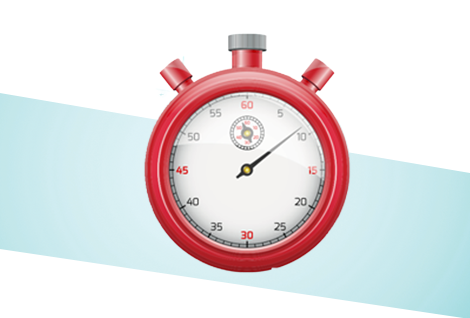 Also discover
Instant Loan
Do you need to travel, make an impulse purchase, do improvement works in your house, face unexpected or urgent expenses, etc.… Instant Loan is the best option to help you realize your project while adapting to your situation.