Retail
Lending
Instant Loan
Instant Loan
Do you need to travel, make an impulse purchase, do improvement works in your house, face unexpected or urgent expenses, etc.… Instant Loan is the best option to help you realize your project while adapting to your situation.
It is a flexible consumer credit formula with a simplified processing procedure (without submitting purchase invoices) to make your life easier and allow you to get the loan quickly.
Upon presentation of proof of revenue, your application is processed quickly to allow you to borrow the requested amount according to your repayment capacity over a period which can go up to 3 years.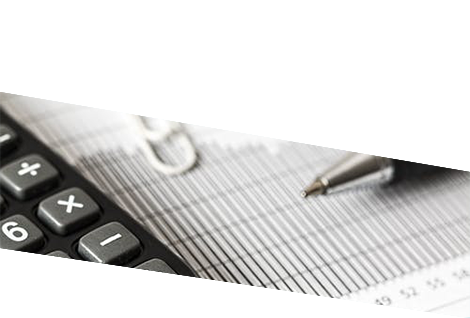 Also discover
CHECKING ACCOUNT
With the checking account, you have access to the following services