Retail
Lending
Direct Property Loan
Direct Property Loan
Whatever your property dream: to buy a house new or secondhand, buy land, start the construction of your home, start refurbishment works, home improvements, etc...
Our Direct Property Loan is here to help you realize that project with peace of mind. It is a financing solution which adapts to your needs and your capacity and can be repaid over a period of up to 15 years.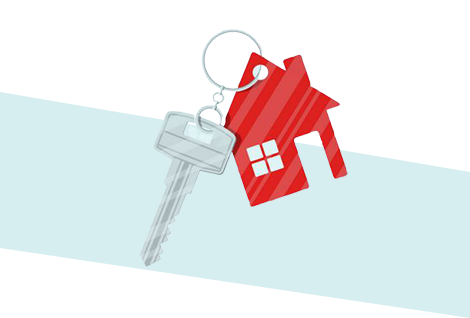 Also discover
Home Ownership Savings Plan
With the Home ownership savings plan, save at your own pace over a minimum of 24 months.