Retail
Cards
SAWAH travel allowance card
SAWAH travel allowance card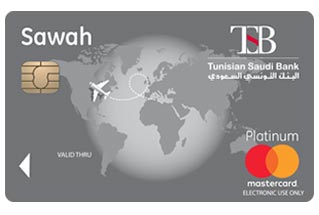 Plan your trip with SAWAH and use your travel allowance in a fully secure way
The SAWAH Travel allowance card is designed for any adult planning to travel and who wishes to have part or all their annual travel allowance on a secure card to :
Book a hotel, a car,… while still in Tunisia
Pay directly for purchases from affiliated businesses overseas
Withdraw cash from ATMs overseas 24/7
In addition, the international SAWAH card offers a large range of services :
FREE travel assistance insurance with medical cover for you, your spouse and 3 of your children. The medical cover (medical expenses and evacuation) can go up to 50,000$ for you and 10,000$ for each registered member of your family. To receive this, you just need to log on to www.mcpeaceofmind.com and print the insurance letter (also valid for your SCHENGEN visa applications)
Good discounts on www.cleartrip.comwith the discount code MASTERCARD
Mastercard Buy1 Get1 offers
MasterCard Global ServiceTM assistance 24/7, 365 days per year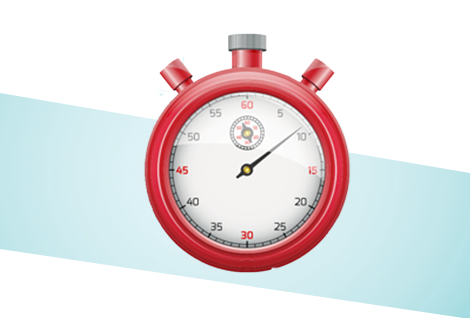 Also discover
Instant Loan
Do you need to travel, make an impulse purchase, do improvement works in your house, face unexpected or urgent expenses, etc.… Instant Loan is the best option to help you realize your project while adapting to your situation.